Once again NVM Private Equity has appointed Continuum to provide the Human Capital Due Diligence on this recent investment deal.  NVM have finalised a £3m investment in London based Knowledgemotion the creators of boclips – a video platform designed specifically for the education sector.
Steve Wycherley, Director at Continuum, said:
'We were delighted to be appointed by NVM on this latest venture. It was a pleasure to meet with Mark Wood and David Bainbridge and his team at Knowledgemotion. They fully engaged with our human due diligence process and we were able to spend a day at the company doing our field work in order to report back to David Rolfe at NVM.  We wish both organisations well with their future plans.'
About Continuum
Continuum is an organisation development firm increasingly focusing on Human / Management Due Diligence services to Private Equity investors and forward-looking businesses looking to maximise performance.  Our proven process expertly profiles individuals, teams and organisations and reports on areas such as: capability; growth potential; team dynamics and human risks.
About NVM Private Equity
NVM Private Equity is an independently owned, generalist investor with over 30 years' experience of investing in unquoted UK businesses managing over £270 million of funds.
About Knowledgemotion and boclips
Founded in 2013, boclips aggregates over two million rights-ready video clips from some of the world's largest and most respected content producers onto a single cloud-based platform. Current customers include Pearson Education, Hachette and Bloomsbury.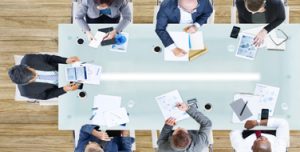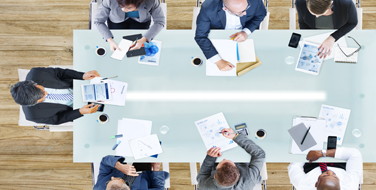 If you want further information on how Continuum can contribute to the Human Capital Due Diligence in your investment process please contact us.